I am modeling and texture supervisor working for DNEG – I have over 15 years industry experience, across film, TV, Commercials, feature animation, interactive VR and games. I have working in the UK and the United States managing teams and building modeling pipelines at both new and very established companies.
I teach basic character modeling online
my film credits include:
Guardians of the Galaxy
Hobbs and Shaw
The Dark Knight
The Golden Compass
John Carter of Mars
Prince of Persia
Malificent
Seventh Son
The Tale of Desperaux
The Clash of the Titans
World War Z
47 Ronin
Les Miserables
My linkedin page can be found here: LinkedIn
Previous companies I have worked for include: MPC, Framestore, Cinesite, The Mill, Mill TV and Film, Passion Pictures, The BBC and DNEG.
You can contact me here: adamdewhirst@hotmail.com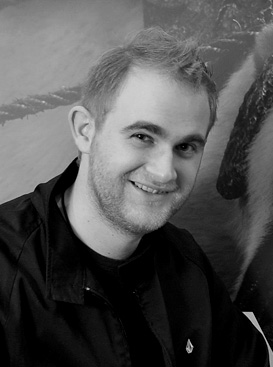 I was nominated for a VES award in outstanding modeling for my work on Marines Anthem in 2018.