I worked as a modeller and Texture artist on Ice Age Giants for the BBC – my main role for this project was building the armoured "Gylptodon" – one of amny prehistoric creatures showcased in the program.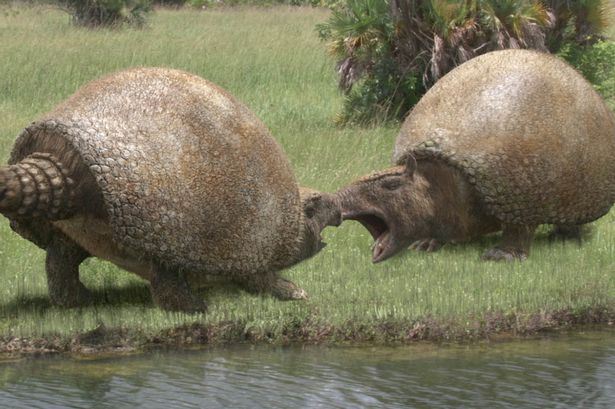 I was also responsible for building the face shapes on this creature, and the giant Cave bear – as well as building an additonal cub bear for a few short sequences.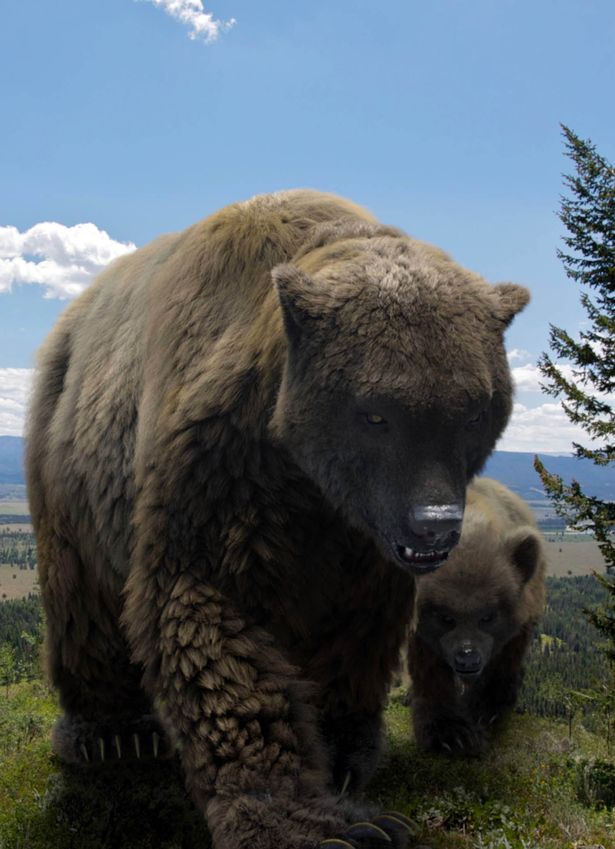 This was a fantastic project to work on, as we had real experts giving us feedback on our models and look/movement of the creatures whilst we worked on them. I was particularly pleased with how well the bear facial animation turned out in the end.